Botox And Fillers Specialist
Botox and Fillers Q & A In Arcadia, CA
---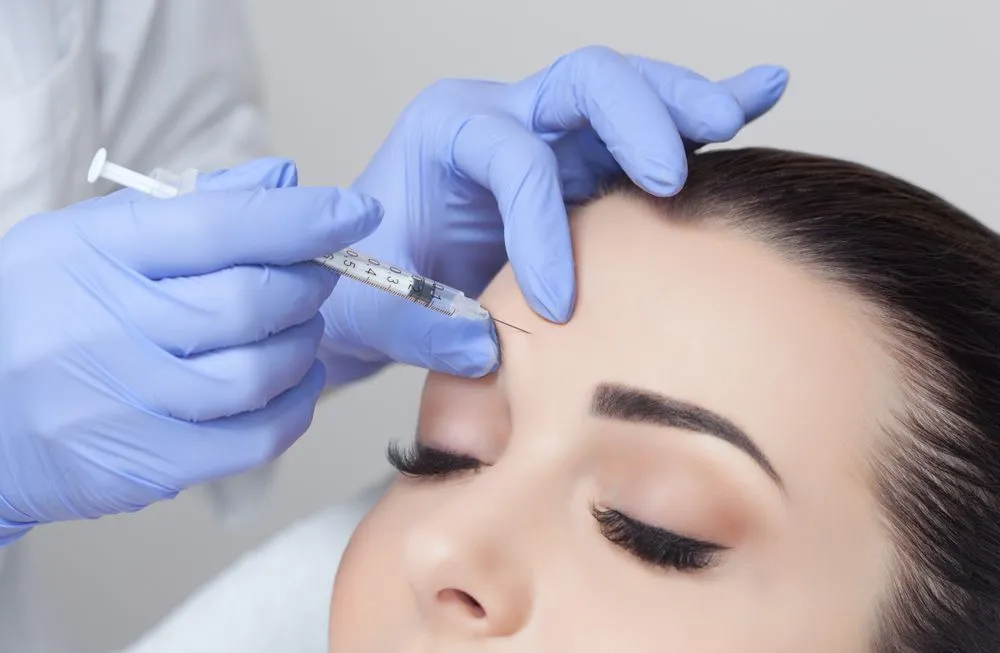 What is Botox?
Botox is a non-invasive FDA-approved skin treatment that takes years off of your face in just minutes. Botox injections relax your facial muscles to reduce the appearance of wrinkles and age lines by reducing the muscle's ability to contract. Botox is most commonly used to treat the area between the eyebrows, on the forehead, and on the chin. The providers at Rose Women's Health can help you achieve that natural, ageless beauty that so many women are desiring.
What is Juvéderm?
Juvéderm is an FDA-approved injectable filler. As you age, your skin forms wrinkles and fine lines. Juvéderm contains hyaluronic acid and other substances in a gel-like format, which when injected, allows wrinkles to diminish along with age-related fine lines.
We use Juvéderm to add volume and plumpness which ultimately smooths away facial and smile lines that happen due to natural aging process. Also, Juvéderm applications around the lip line can produce round, plump, luscious lips, getting rid of those pesky lip lines. A Juvéderm injection is non-invasive and can last up to 2 years to help you feel like the best version of you!
How does Botox and Juvéderm work?
Botox and Juvéderm are both cosmetic injectables. We use an ultra-fine needle to inject Botox or Juvéderm into the targeted, troubled area. Since there is no surgery, and little to no pain, you can do this in as little time as a lunch break and be back to your normal activity the very same day.
How long does treatment last?
The effects of Botox and Juvéderm are temporary, lasting between 3 months and up to 2 years. With consistent treatment, this will help to halt the formation of new wrinkles as well as increase the amount of time between treatments.
Are Botox and Juvéderm safe?
Botox and Juvéderm are FDA-approved injectables. When treatment is performed by an experienced, licensed and trained provider, they have been proven to be very safe options to look and feel your best at any age.
If you're ready to look and feel like the best version of you, We are now accepting new patients for this service. Please call our office in
Arcadia, CA at (626)461-7071 to request your appointment today.